10 Reasons Why Himachal Pradesh Should Be on Your Bucket List: A Guide for Budget Travelers
Are you a backpacker looking for your next adventure? Do you dream of exploring the breathtaking beauty of the Himalayas without breaking the bank? Look no further than Himachal Pradesh, India's northernmost state, known for its snow-capped mountains, lush valleys, and vibrant culture.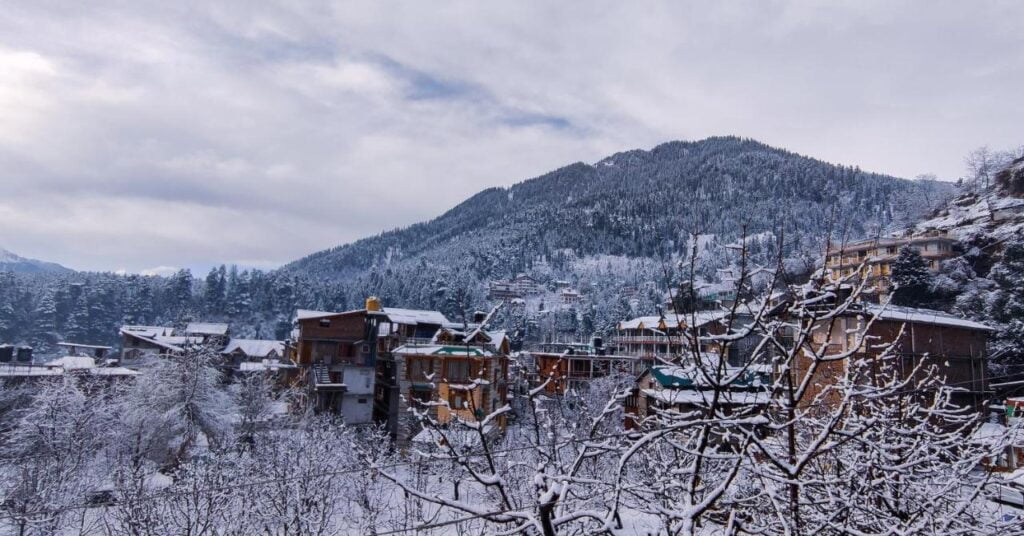 Here are 10 reasons why Himachal Pradesh should be on your bucket list, along with tips for budget travel:
Spectacular Scenery: Himachal Pradesh is home to some of the world's most stunning natural wonders, including the Himalayan mountain range, the Beas River, and the Rohtang Pass.
Adventure Activities: From trekking and camping to skiing and paragliding, Himachal Pradesh offers a wealth of outdoor adventure activities for backpackers on a budget.
Cultural Riches: Himachal Pradesh is home to a diverse array of cultures and traditions, including the vibrant Hindu, Buddhist, and Tibetan communities.
Delicious Local Cuisine: From steaming momos and thukpa to spicy chana masala and butter chicken, Himachal Pradesh offers a range of delicious local dishes that won't break the bank.
Affordable Accommodations: With a range of budget-friendly hostels, guesthouses, and homestays, Himachal Pradesh offers affordable accommodations for backpackers.
Friendly Locals: Himachal Pradesh is known for its warm and welcoming locals, who are always eager to share their culture and traditions with visitors.
Cultural Festivals: From the colorful Kullu Dussehra to the mystical Chhath Puja, Himachal Pradesh is home to a range of vibrant cultural festivals throughout the year.
Spiritual Retreats: With its tranquil mountains, peaceful valleys, and serene temples and monasteries, Himachal Pradesh offers a range of spiritual retreats for backpackers on a budget.
Off-the-Beaten-Path: Himachal Pradesh is home to a range of hidden gems and off-the-beaten-path destinations, including the charming villages of Kinnaur and the remote Spiti Valley.
Eco-Tourism: With a range of eco-tourism initiatives, Himachal Pradesh is committed to preserving its natural beauty and promoting sustainable travel.
So, what are you waiting for? Pack your bags, book a budget-friendly hostel in Himachal Pradesh, and get ready for the adventure of a lifetime. Whether you're a seasoned backpacker or a first-time adventurer, Himachal Pradesh offers something for everyone.