Jispa, Lahaul and Spiti
Escape to YOLO Outdoors, the newest branch of YOLO Backpackers and experience the ultimate glamping adventure in our outdoor camping site with geodesic domes! Four stunning domes and 10 luxury camps offer the perfect base camp for your outdoor adventure. Our witty hosts will keep you entertained with funny stories and delicious meals cooked over an open flame. Book your glamping experience now and let the adventure begin!
Jispa, Lahaul & Spiti (H.P)
+91 7018591758
hello@yolobackpackers.com
Rooms of Jispa, Lahaul and Spiti
Experience the rugged beauty of the Himalayas in a cozy Swiss tent in Jispa. Wake up to breathtaking mountain views and enjoy the simplicity of camping with all the comforts of home. Perfect for adventure seekers and nature enthusiasts.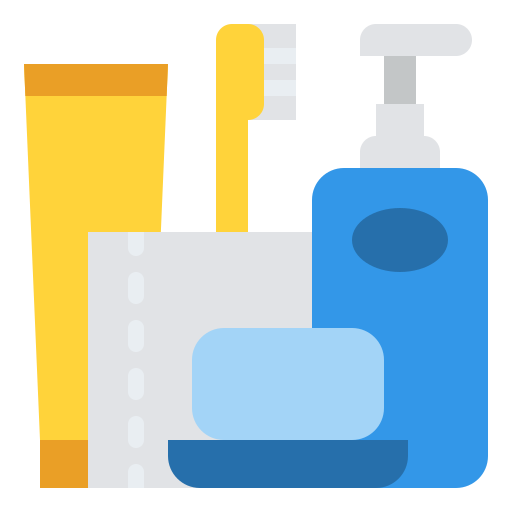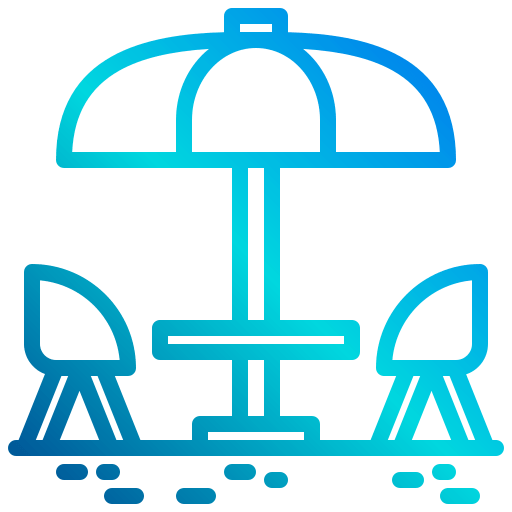 Included Services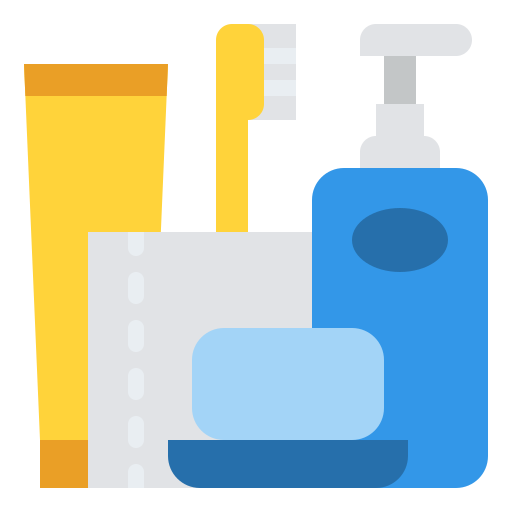 Toiletries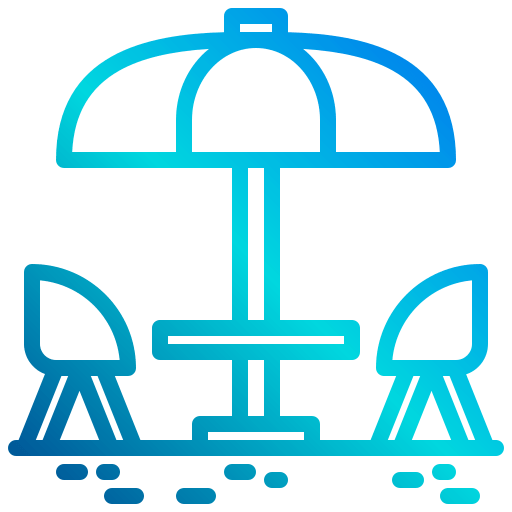 Private Balcony
Free Wi-Fi
Free Parking
Mountain View
This unique accommodation is the perfect way to feel like you're living in a bubble, without any of the stress. It's like camping, but without the creepy crawlies or the soggy sleeping bags. You'll be able to stargaze to your heart's content, but with all the comforts of home. And if you're lucky, you might even hear some friendly aliens knocking on your door! So come on in and get cozy in your very own dome, where you'll be the envy of all your square-shaped friends.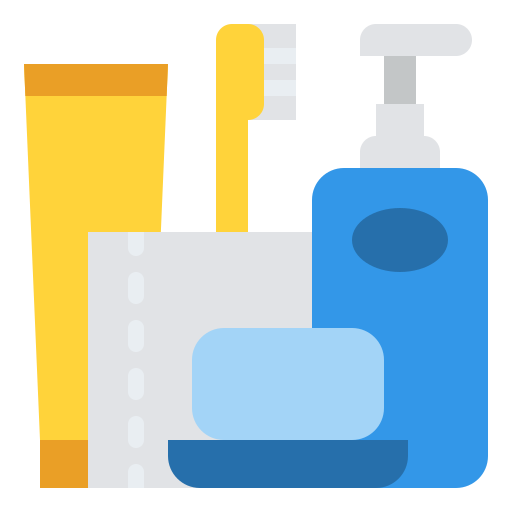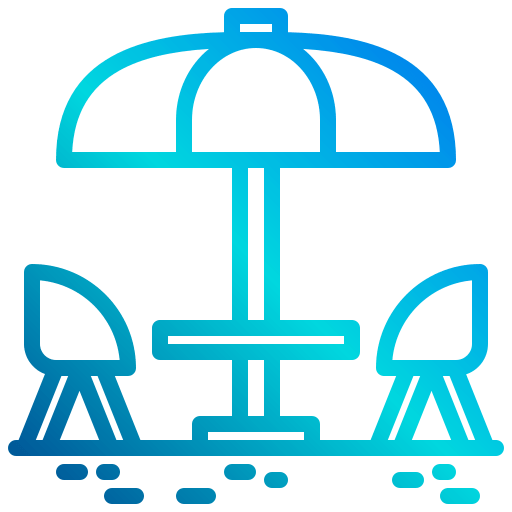 Included Services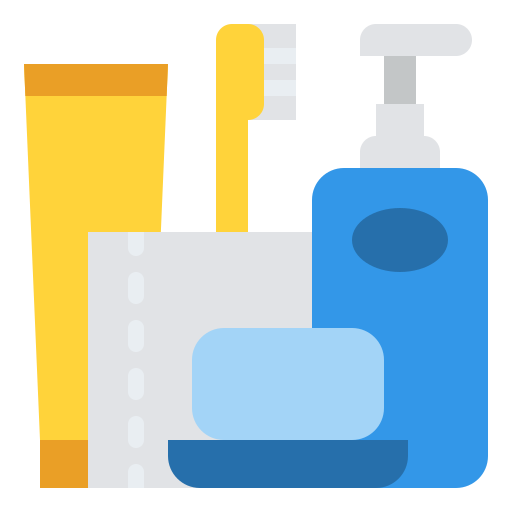 Toiletries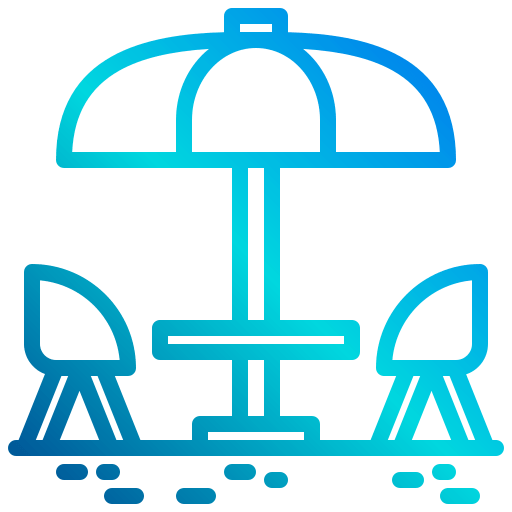 Private Balcony
Free Wi-Fi
Free Parking
Mountain View
Hair Dryer
Coffee Maker
Our domes are equipped with comfortable beds and warm blankets, so you can snuggle up and enjoy the peaceful sounds of the great outdoors. And with a private entrance and access to communal outdoor spaces, you'll have plenty of room to explore and enjoy the beauty of the surrounding wilderness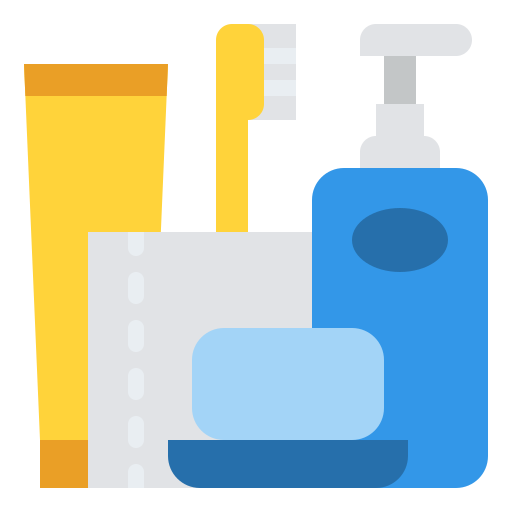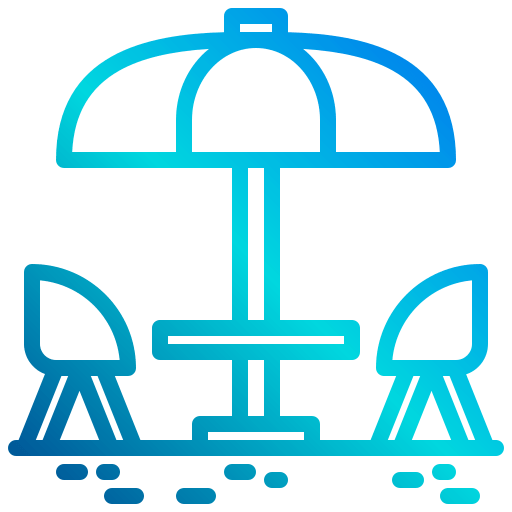 Included Services
Free Parking
Mountain View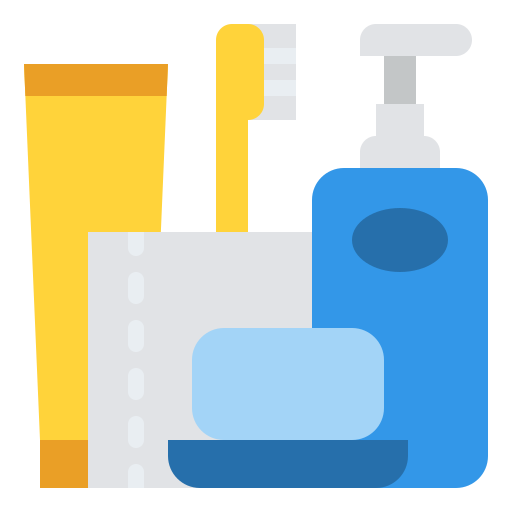 Toiletries
Hair Dryer
Coffee Maker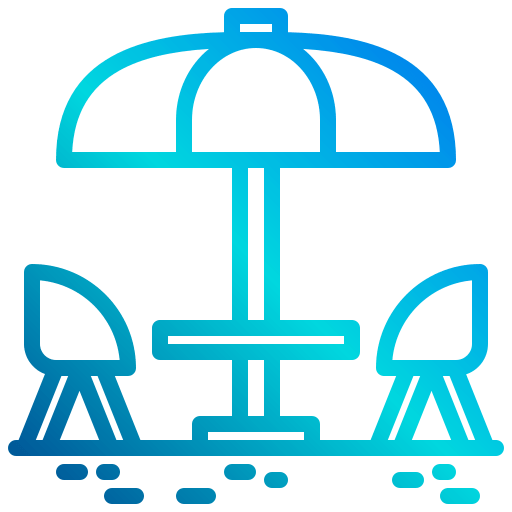 Private Balcony